Celebrate the Gift of Christmas with Go Fish!
Gospel-Centered Christmas music, curriculum, videos & more!
Simply the most unique Christmas CD you're going to hear and a great way to keep Christ at the center of your Christmas season! This CD continues to be our top-selling project and we are thrilled when new families "stumble" upon it each Christmas season. This album includes original songs It's About The Cross and Christmas With A Capital "C" along with classics Joy To The World and Little Drummer Boy.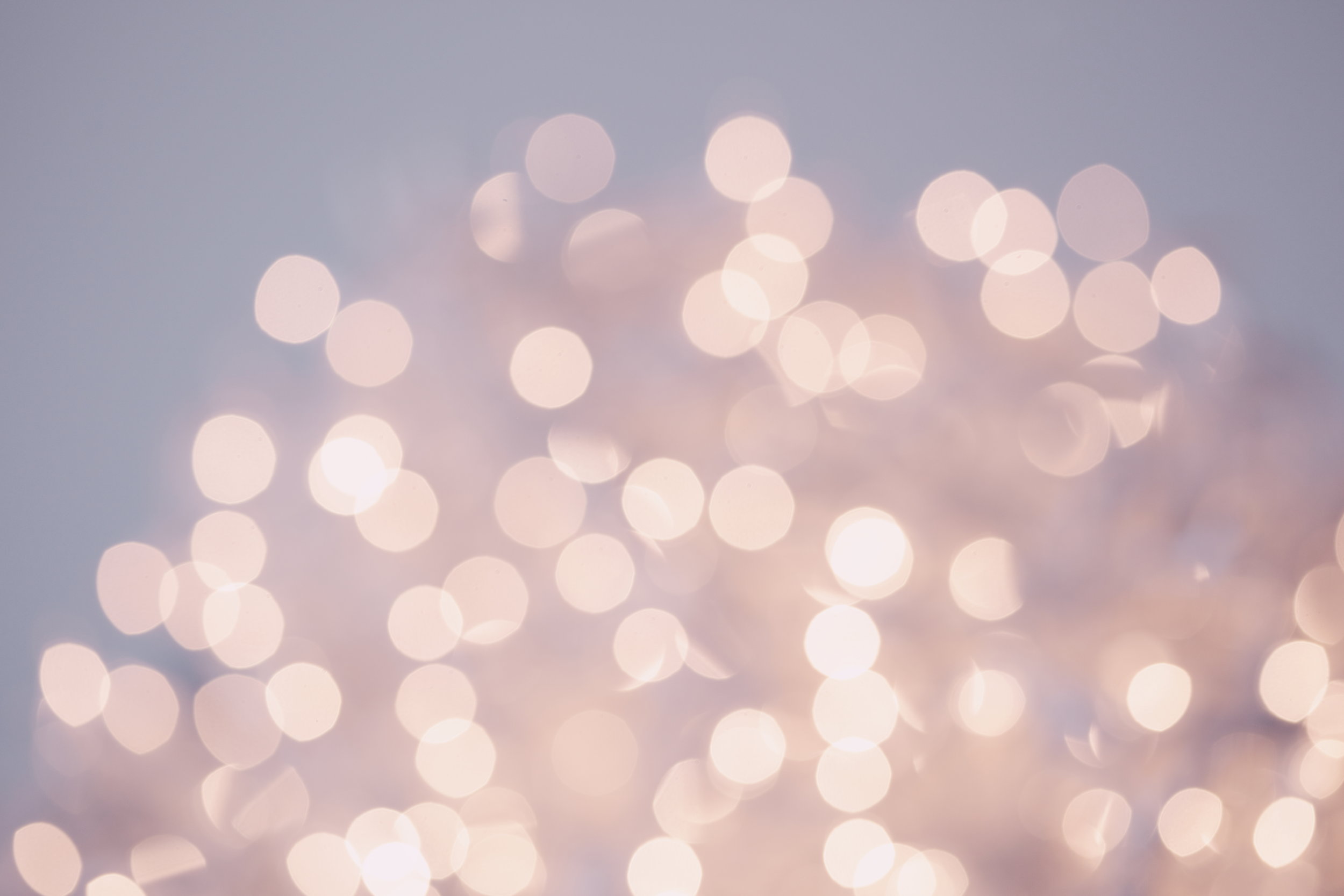 Children's Ministry Worship Videos!
Christmas videos, sheet music, karaoke versions & more all in one, easy to use 3-disc set!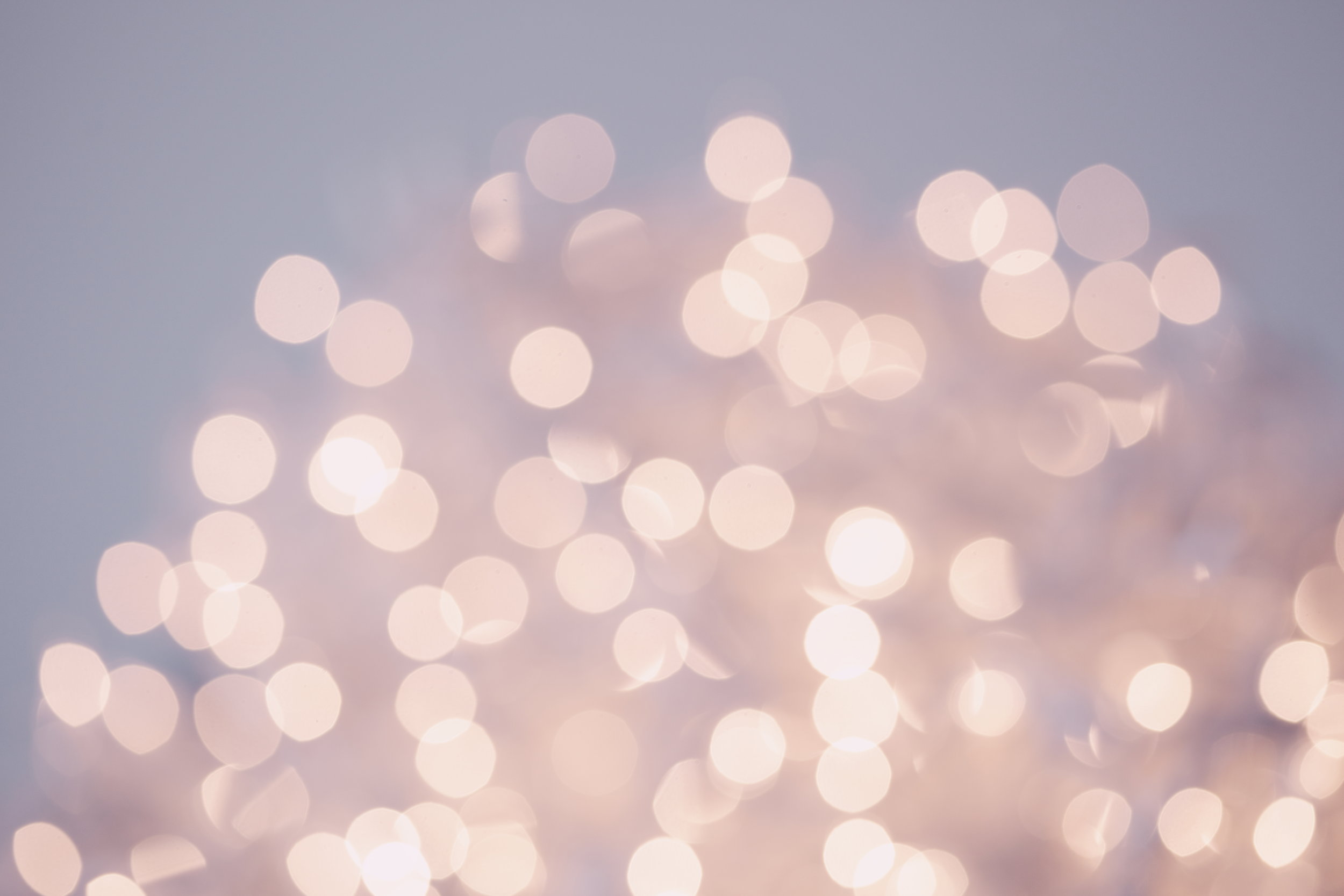 Stocking Stuffers For The Kids On Your List!
Christmas Sheet Music
Download the sheet music for your favorite Go Fish Christmas songs for only $5!
Christmas With A Capital "C"
Joyful, Joyful We Adore Thee
Christmas Karaoke Tracks
Download these background tracks for only $5 each!
Christmas With A Capital "C"
Joyful, Joyful We Adore Thee